Your Table's Waiting
COOKING
We're
Good food. Good friends.
Good times!
Davie County's Premier Family Owned Irish Pub
Whether it's our old Irish charm, our extensive menus, the familiar feeling you get when you walk through the door, or our great drink selection, you'll know there isn't another restaurant like O'Callahan's in all of Davie County. Bring some friends, or sit at the bar and meet some new one's. We've got something for everybody…and nobody ever has to leave hungry.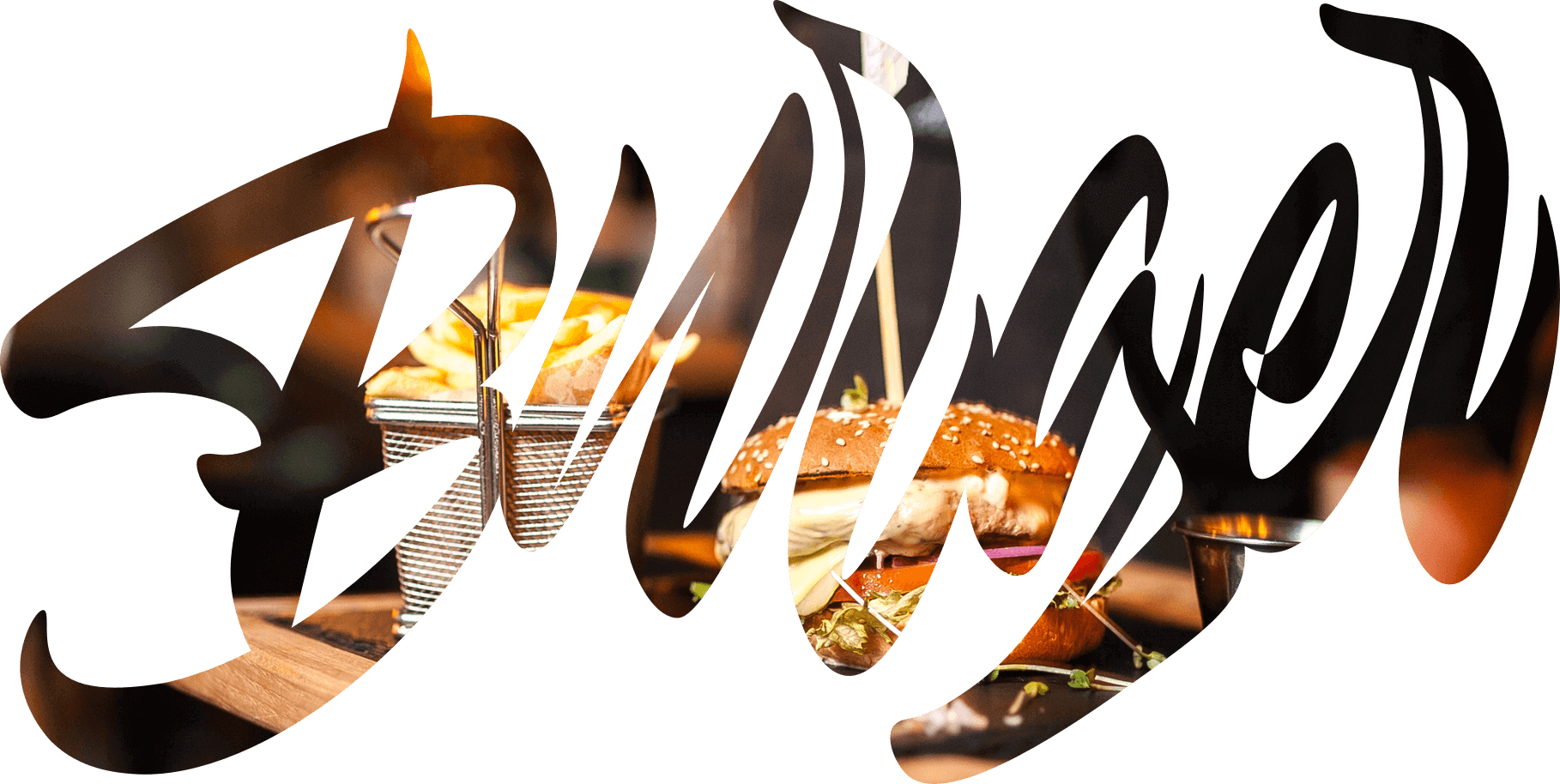 Today we're doing the cooking.
Let us handle the cooking today. O'Callahan's: where the food is always hot, the drinks are ice cold and you never have to leave hungry.
Two beer-battered fillets, served with fries, slaw and housemade tartar sauce.
Wonton wrapper filed with corned beef and sauerkraut with whiskey mustard for dipping.
Blue Cheese Buffalo, Spicy Garlic Thai Chili, BBQ, Lemon Pepper and Plain
Check out our menus to view our Lunch, Dinner, Late Night, Wine List and Cocktails.
We Serve With 100% Customer Satisfaction
THE BEST PLATE OF FOOD I'VE HAD IN NC!! Service was incredible! The chef, came out to speak to me about my gluten allergy and how serious he takes it. The waitress, was sweet, efficient and attentive! Then the chef came back out after our meal to ask how we enjoyed it! This is how you create loyal customers my friends!! The atmosphere was great too! They had sound boards up on the brick walls and the music was soft enough to hear and enjoy without having to talk loudly over it. Even though I don't personally drink, the bar looks as it offers something for ever one to enjoy. Thanks for the fabulous experience my new friends.
Wow...pleasantly surprised by this place. We need restaurants like this in Mooresville. Had lunch today...fish and chips were stellar and my son loved his bacon cheeseburger. Friendly service. Will definitely be back!
First time customers tonight and Oh my goodness, the food was amazing! My Husband and I both had the bangers and mash, so great! Can't wait to go back and try other menu items. Our server was on the ball and super friendly!
My husband & I went for the first time tonight. I must say, the food was amazing!! I got the salmon with shrimp risotto & asparagus. Absolutely delish!! Salmon was seared to perfection & buttery tender on the inside. That risotto!! I could have eaten that alone! So good! My hubs got the Ahi tuna, so good! We shared. I was so happy with our meal & great service! We WILL be back!! Keep up the great service!!
This was our first time eating here and what a find in Mocksville! Started with appetizers which were delicious. Entrees - 1. Scottish salmon on shrimp risotto was superb!! Pan seared to perfection, great texture and flavor. 2. Bangers & Mash - had to be the best sausage I have ever tasted!! Served on top of mashed potato (and I thought mine was the best), sauerkraut and onions with a flavorful gravy. Wow was that delicious!! 3. Shrimp & Grits - another amazing dish. Great restaurant!!